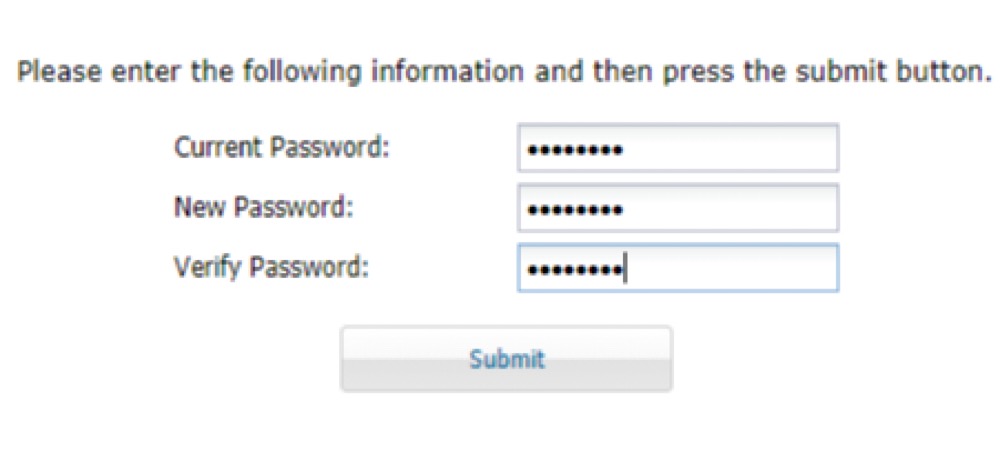 Our support team has been getting a lot of calls to reset Clockwise passwords recently. Of course we're always happy to take your calls and help you with whatever you need ((866) 380-4146 ext 2, support@goclockwise.com.) But in case you'd like to be able to take care of this routine issue yourselves, we'll cover the basics of setting up and using password recovery in Clockwise.
First of all, the password recovery feature needs to be enabled on your site. If you don't currently have that feature and would like it, feel free to contact our support team via chat, calling (866) 380-4146 ext 2, or emailing support@goclockwise.com. Any of our support representatives will be more than glad to assist you in setting that feature up.
Once the password feature is enabled on your site, your site admin needs to do two things:
1) Ensure that Employee Password Change Notification is turned on.
2) Provide an accurate email address in the profiles of all employees you want to have this feature.
Clockwise uses secure email notifications to send the reset password.
After that, employees can reset their password by clicking the "Forgot Password" link at the login page.
Then they will be asked to enter their username and email address. If the email they entered does not match the address in their employee profile they'll get a message saying "The email you provided could not be validated. Please Contact Support."
After this, they will receive an email with a new password. It can take up to five minutes for the email to be sent. Be patient.
The email will contain a new, randomly generated password generated just for them. The email will also have a link back to the login page so they can login properly.
At this point, they can leave the password as it is, but it's a good idea to change the password to something they will remember later. Otherwise they'll have to do this process all over again. All they have to do is click the Employee Dropdown and choose "Change Password."
Like almost everywhere else, they will need to enter their current password and their new password twice. Then they will need to log out and back in for the change to take effect.
If you have any other questions about passwords, or anything else related to Clockwise, as always, feel free to contact us via chat, calling (866) 380-4146 ext 2, or emailing support@goclockwise.com.